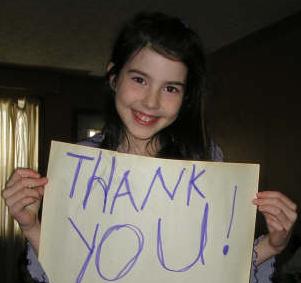 The Purple Day Act has received Royal Assent! March 26 is now an official day of epilepsy awareness across Canada.
Cassidy Megan's dream may soon become reality. Ever since she founded the first Purple Day on March 26, 2008, the now 13-year-old from Nova Scotia has envisioned an international day of epilepsy awareness.
Purple Day, which takes its name from the globally acknowledged colour for epilepsy – lavender, is meant to start discussions about the disorder. By educating the public and empowering the epilepsy community, March 26 is meant to help fight the stigma attached to seizure disorders.
Four years later, the Purple Day Act (Bill C-278) successfully passed through parliamentary readings and received the Senate Royal Assent on June 28 at 2 p.m. For a glimpse into the scene of the action in Halifax, see the Canadian Epilepsy Alliance's press release in French or English.
Posted: June 28, 2012
Writer: Veronica Tang