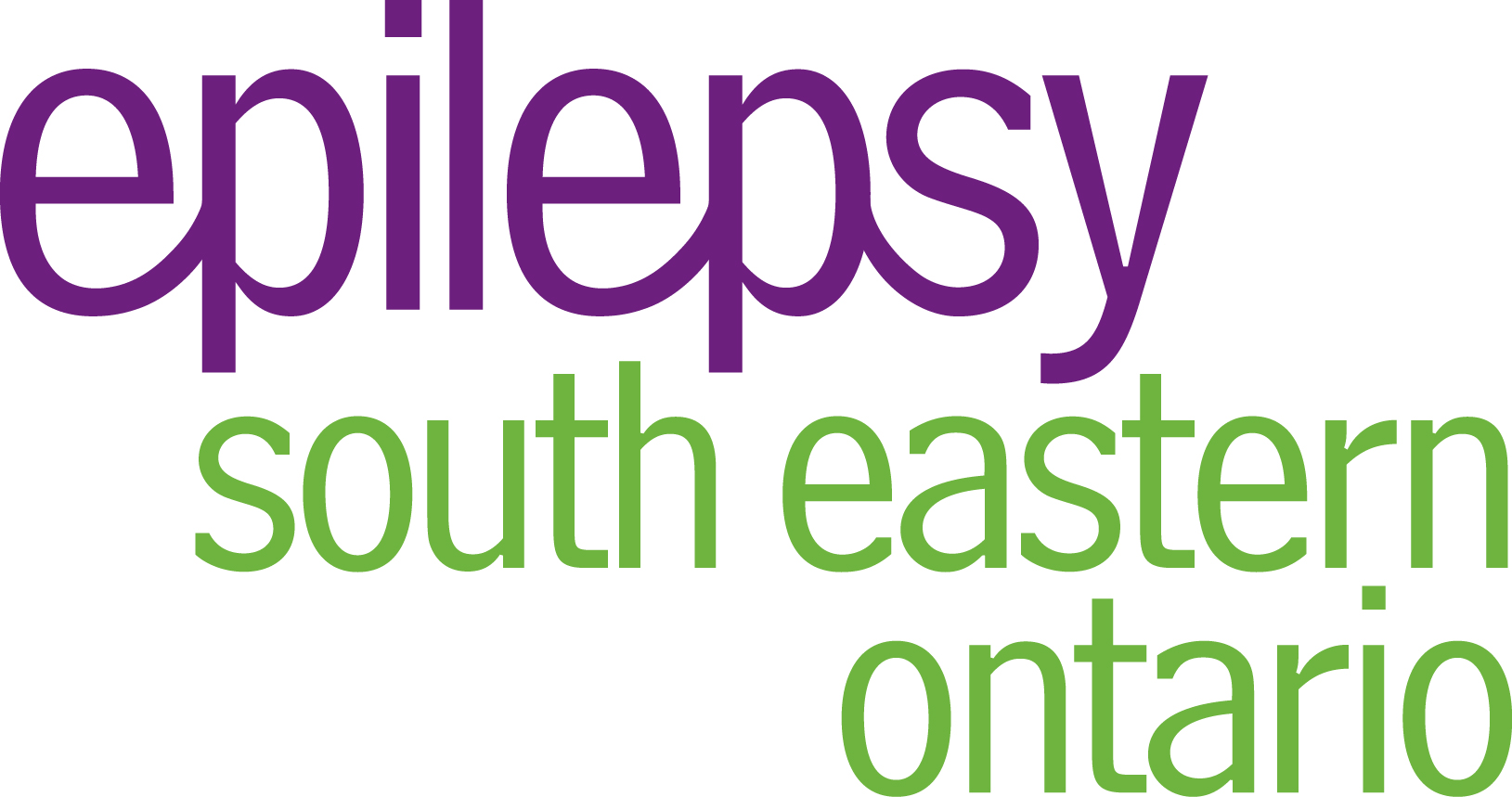 Epilepsy South Eastern Ontario
An Independent Partner Agency with Epilepsy Ontario
About Us
Epilepsy South Eastern Ontario (formerly Epilepsy Kingston) is a non-profit charitable organization dedicated to improving the quality of life for people with epilepsy in our community.
Our mission is to provide support and advocacy services for those affected by epilepsy and to be a community resource for epilepsy education and awareness
Established in 1985, Epilepsy South Eastern Ontario works to provide non-medical support for those affected by epilepsy. Education, client services and support are provided at the request of the client.
In addition to working with the individual affected, Epilepsy South Eastern Ontario supports those indirectly impacted- family, friends, classmates, co-workers – to create a supportive environment.
We provide services throughout Kingston, Frontenac, Lennox & Addington and Leeds & Grenville counties.
Office Hours
Monday – Thursday, 10am – 4pm
We welcome your visit to our office! Please note however, that it is always best to call first. It is sometimes necessary for staff to be away from the office for speaking engagements and other activities.
Our office is located on the 3rd floor, and is wheelchair accessible.
Services
For a full list of programs and services, please visit Epilepsy South Eastern Ontario website.
One-to-One Support
Group Support
Free Resources
Education Presentations
Community Displays