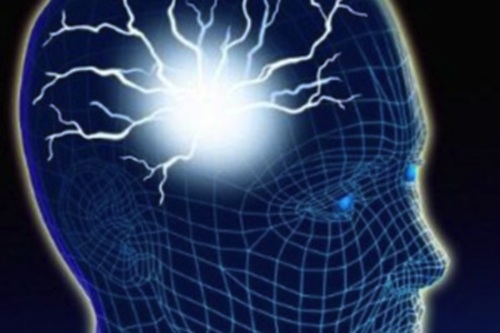 There are more than 40 different types of seizures. Most fall under two main categories:
1. Generalized seizures occur when there is widespread seizure activity in the left and right hemispheres of the brain. The most common forms of generalized seizures are:
Some people experience an aura – a partial seizure preceding a generalized seizure – which is often seen as a warning sign. An aura may be emotional (e.g. fear, anxiety), physical (e.g. dizziness, nausea), or sensory (e.g. tingling or crawling sensation on the skin, spots or colours before the eyes, strange tastes or smells).
2. Focal (or partial) seizures occur when seizure activity is limited to a part of one brain hemisphere. There is a site, or a focus, in the brain where the seizure begins. The most common forms of focal seizures are:
If you have epilepsy or suspect you had a seizure-like episode, learning the names and terms for your symptoms can help you describe it accurately to others. Health care providers in particular rely on this information to make a correct diagnosis of your condition.